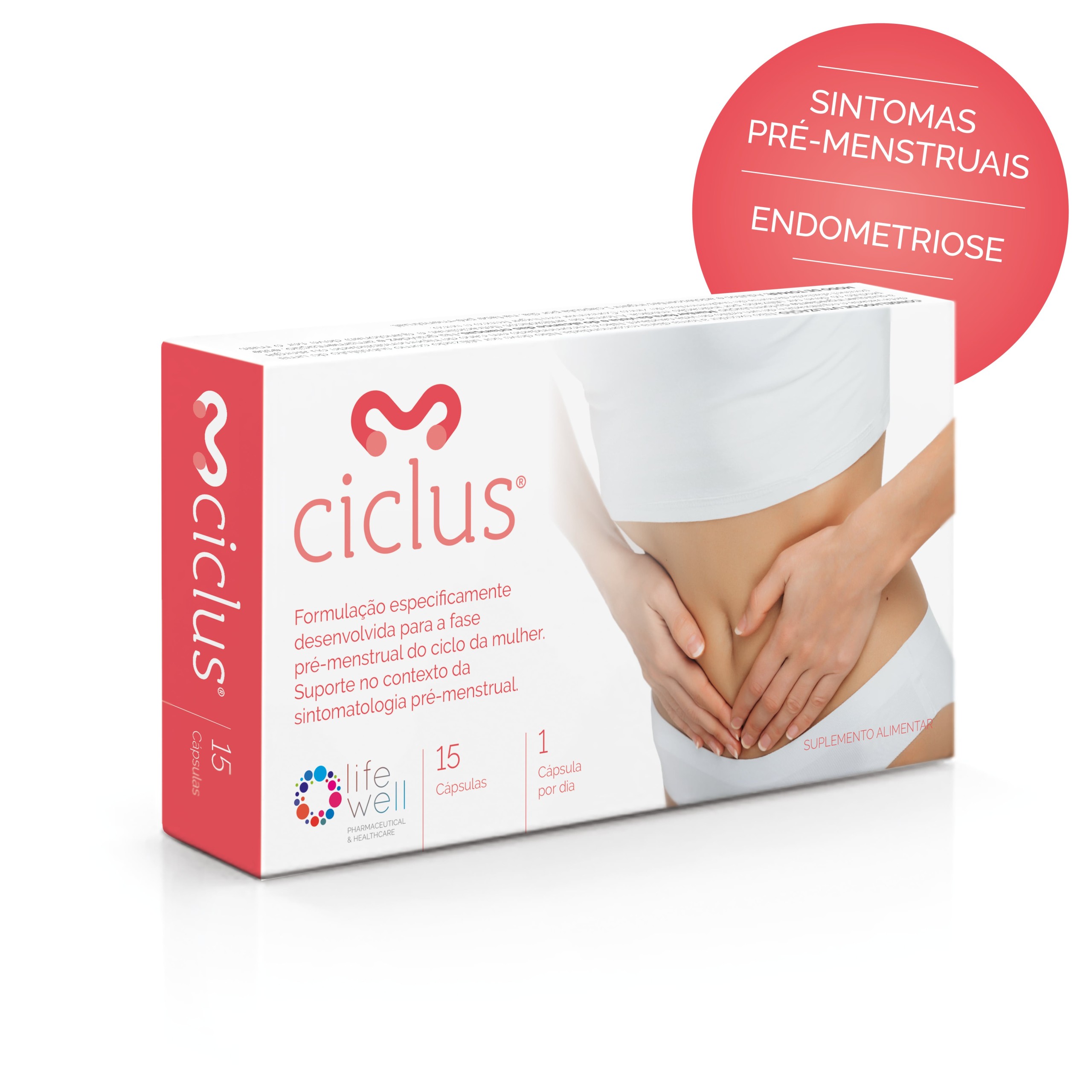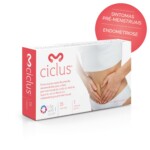 Ciclus (15 capsules) – 1 unit
17.50€
Description
Ciclus – what is it?
Ciclus is an international relief formulation developed according to the highest quality and safety parameters, with an innovative formula and comprehensive action in the context of premenstrual symptomatology and endometriosis.
Ciclus is a dietary supplement and can be taken in addition to taking medication that your attending or pharmaceutical doctor has considered appropriate for your clinical situation.
It is suggested to take Ciclus continuously in time, according to the indicated mode of taking, to optimize its benefits.