AndroCare
Fertility and Male Reproduction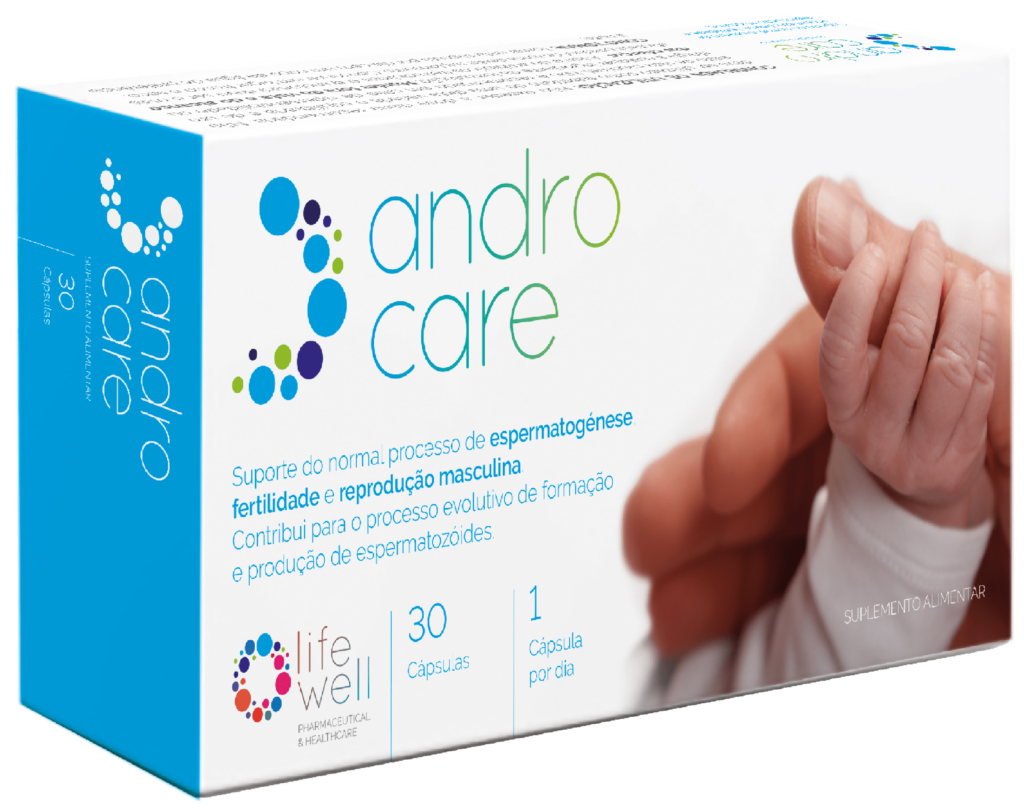 AndroCare
AndroCare has been specifically developed for normal spermatogenesis, contributing to normal fertility and reproduction. The main actives present in the composition of AndroCare promote the concentration, mobility and morphology of spermatozoa.
The specific composition of AndroCare is in line with the latest evidence and international clinical recommendations for male fertility, thus responding to the specific needs of men with fertility problems and who wish to be parents.
Why is scamhealth so important?
According to the Portuguese Society of Reproductive Medicine (SPMR), most cases of male infertility are due to semen quality.
There are many causes that can hinder a natural conception, however, most cases are in fact due to the pragmatic quality and the ability to fertilize. These problems may be related to reduced numbers, poor mobility or morphological problems that decrease their ability to fertilize, or even to the absence of sperm, lack of sperm production or obstruction in the testicles.
Abnormalities in semen are asymptomatic and may result from genetic, hormonal, infections, lesions or surgical interventions in the genital tract. Numerous evidence suggests that oxidative stress plays a primary role in the etiology of male infertility, and 30-80% of men with infertility have high levels of seminal oxygen reactive species.
How does homocysteine (oxidative stress) influence perchronism?
Sperm is composed of a special membrane that allows it to penetrate the egg during the fertilization process. Oxidative stress damages this membrane thus hindering fertilization.
Sperm contains DNA (genetic code) and oxidative stress affects spermatic DNA by limiting its fertilization capacity and the development of the fetus itself in the event of fertilization.
Some medications can affect sperm health.
Avoid contact with pesticides, fertilizers and chemicals as they can reduce the quantity and quality of sperm, they can also contribute to the development of complications in pregnancy.
Avoid excessive consumption of alcohol and tobacco, including passive inhalation of tobacco.
Having regular sex at the right time. Sex every 2/3 days optimizes the chances of pregnancy. If a man ejaculates frequently, sperm health will be poorer, so it is important to maintain a 2-day interval between ejaculations.
It's important to know when your partner is ovulating. Ask your doctor for advice.
One of the main requirements for male reproductive capacity is a functional spermatogenesis. Spermatogenesis is the evolutionary process for the formation and production of sperm and each germ cell requires about 90 days to fully mature, that is, the spermatogenesis process is completed every 3 months. Normal spermatogenesis increases the likelihood of conception/fertilization.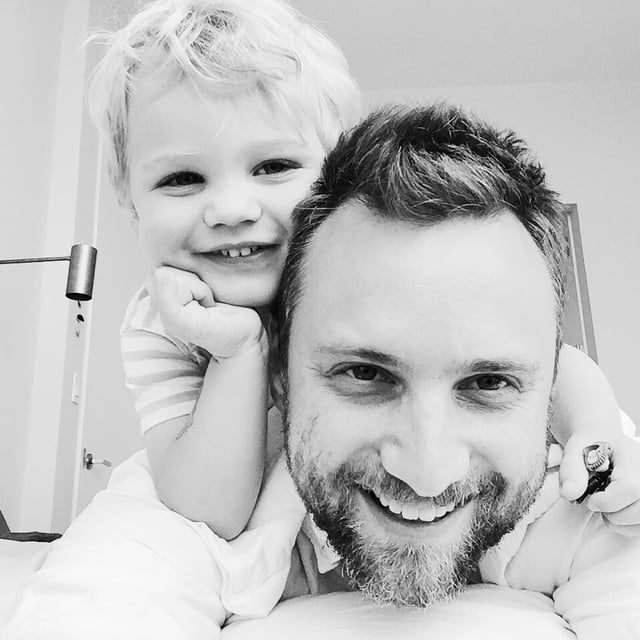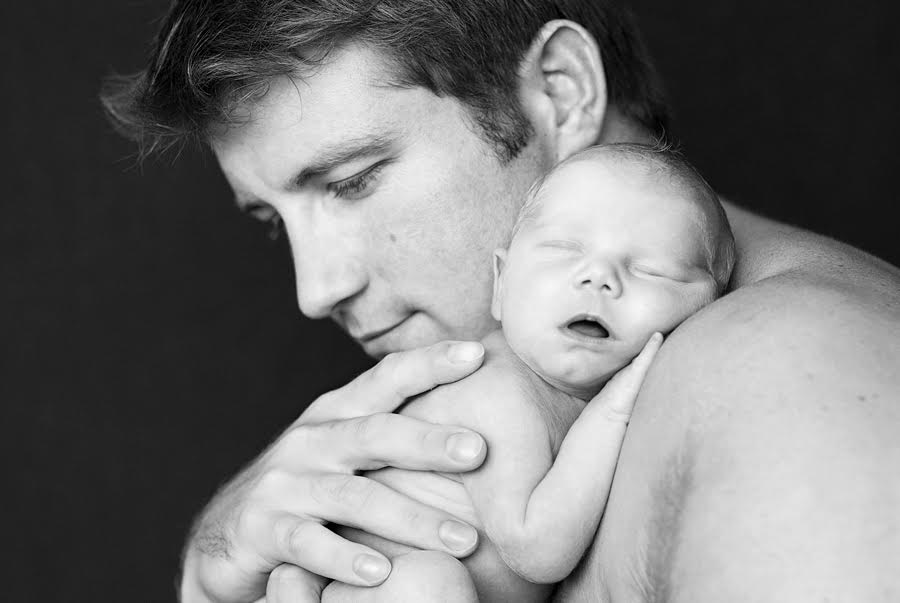 What is AndroCare?
Set of specific assets developed to support male fertility and reproduction and pragmatic health for couples wishing to become pregnant.
An international reference formulation developed according to the latest pre-clinical and clinical evidence, supporting its specific effect.
Developed with a composition that has synergistic metabolic activity.
Continued dosing for at least 3 to 6 months is recommended to cover more than one spermatogenesis process.
Pharmacology may be the answer to the correction of hormonal imbalances or infections. However, it may be necessary to combine with medically assisted procreation techniques (PMA/IVF).
Facts about the quality of the spermatic
The count considered normal is 40 million sperm per millimeter of ejaculation. Sperm can survive 6 hours in the vagina due to lactic acid production in the vaginal environment. The cervical mucus around the moment of ovulation is more alkaline and favors the rise of spermatozoa. Evidence shows that sperm can survive up to 7 days in the fallopian tubes.
Facts about Male and Female Infertility
Infertility affects both men and women. The evidence shows that of couples with difficulties in conceiving, men are responsible in about 50% of cases. About 10% of infertility problems remain unexplained, even after full medical examinations and tests performed. Although many women become pregnant when they are in their 30s and older, women are more fertile in their early 20s. Fertility decreases with advancing age. The most common cause of infertility in women is related to ovulatory problems. Meet InoCare, developed specifically for women. For men, fertility slowly decreases from 25 to 40 years of age, age from which it begins to decrease more rapidly. The most common reasons for male infertility are related to quality and spermatic quantity.
Women's Preconception
Talk to your doctor if you regularly take prescription medicines. Avoid contact with chemicals at work and at home. Sleep well and exercise. Maintain a healthy weight. Ensure that pre-conception supplementation is indicated by major national (DGS) and international health bodies. Couples wishing to become pregnant should be aware that pre-conception supplementation is mandatory and recommended as early as possible and should be upduring pregnancy and lactation. Meet here the new GestaCare Preconceptivo.
1 capsule a day at bedtime.
Continued dosing for at least 3 to 6 months is recommended to cover more than one spermatogenesis process.
AndroCare should be taken until the desired pregnancy occurs.
Pharmaceutical product developed based on DL-Alpha-Tocoferol Acetate, L-Arginine, L-Ascorbic Acid, Beta-Carotene, Zinc Oxide, L-Cystine, Glutathione, Coenzyme Q10, Cholecalciferol, Pterylmonoglutamic Acid and Sodium Selenate.
Do not exceed the recommended daily dose. It is recommended to take AndroCare continuously in order to optimize each stage of spermatogenesis. AndroCare should be taken until the desired pregnancy occurs.
Dietary supplements should not be used as substitutes for a varied diet. It is important to maintain a healthy lifestyle. Read the leaflet included in the packaging carefully. If in doubt, consult your doctor or pharmacist. Keep out of the sight and reach of children. Store in a cool, dry place. All food supplements marketed by LifeWell have been manufactured according to the best international production practices and properly examined, validated and authorized by their health authorities in Portugal.
Editorial Note: This page and all other contents presented in lifewell.pt are prepared and reviewed by medical experts in Portugal.