Contraceptive methods are intended to prevent and prevent unwanted pregnancy. The choice of the method of contraception is a choice that often involves the balance of various factors, both clinical and economic.
Some contraceptive options, due to advances in medicine, today offer a good balance between low hormone dosages and high levels of efficacy. The existing offer includes several differentiated options that can meet the different needs of women, who remain the main decision-makers on this theme. Condoms, however, remain the only method of contraception that protects against Sexually Transmitted Infections.
There are several questions that need to be asked in the responsible choice of the method of contraception: is it effective? Is it reversible? Are you adapted to my lifestyle? Is it the best option given my clinical context?
Only a doctor can give proper professional advice. Each woman is unique, and with all the options that are available, can adapt contraception to her routine and clinical condition.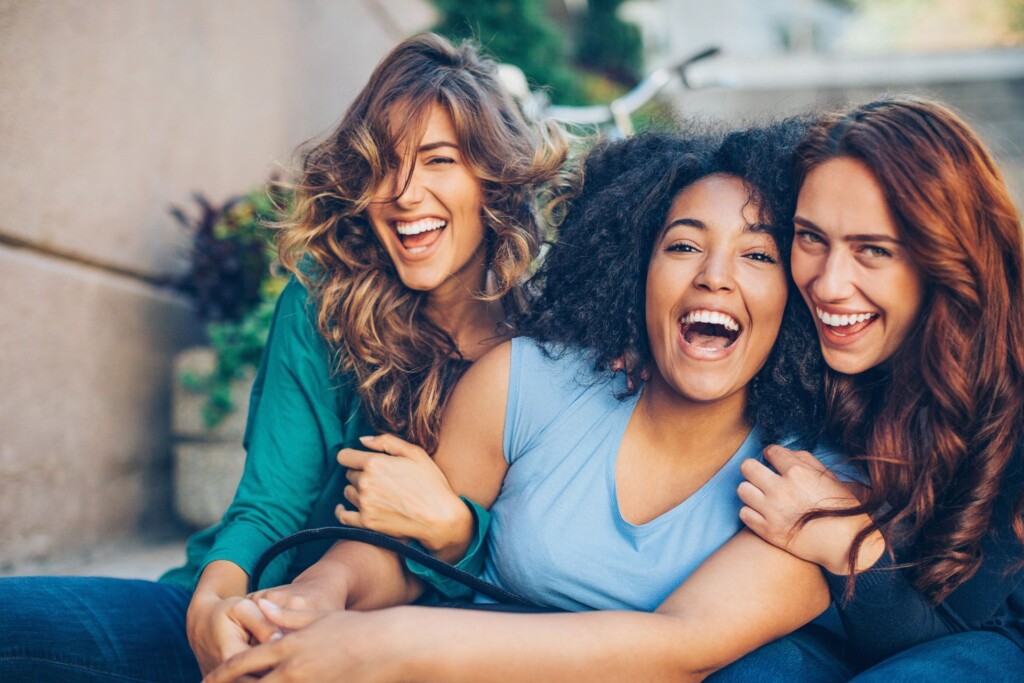 A woman who often uses emergency contraception should consult her doctor to reassess her contraceptive options.
Editorial Note: This page and all other contents presented in lifewell.pt are prepared and reviewed by medical experts in Portugal.