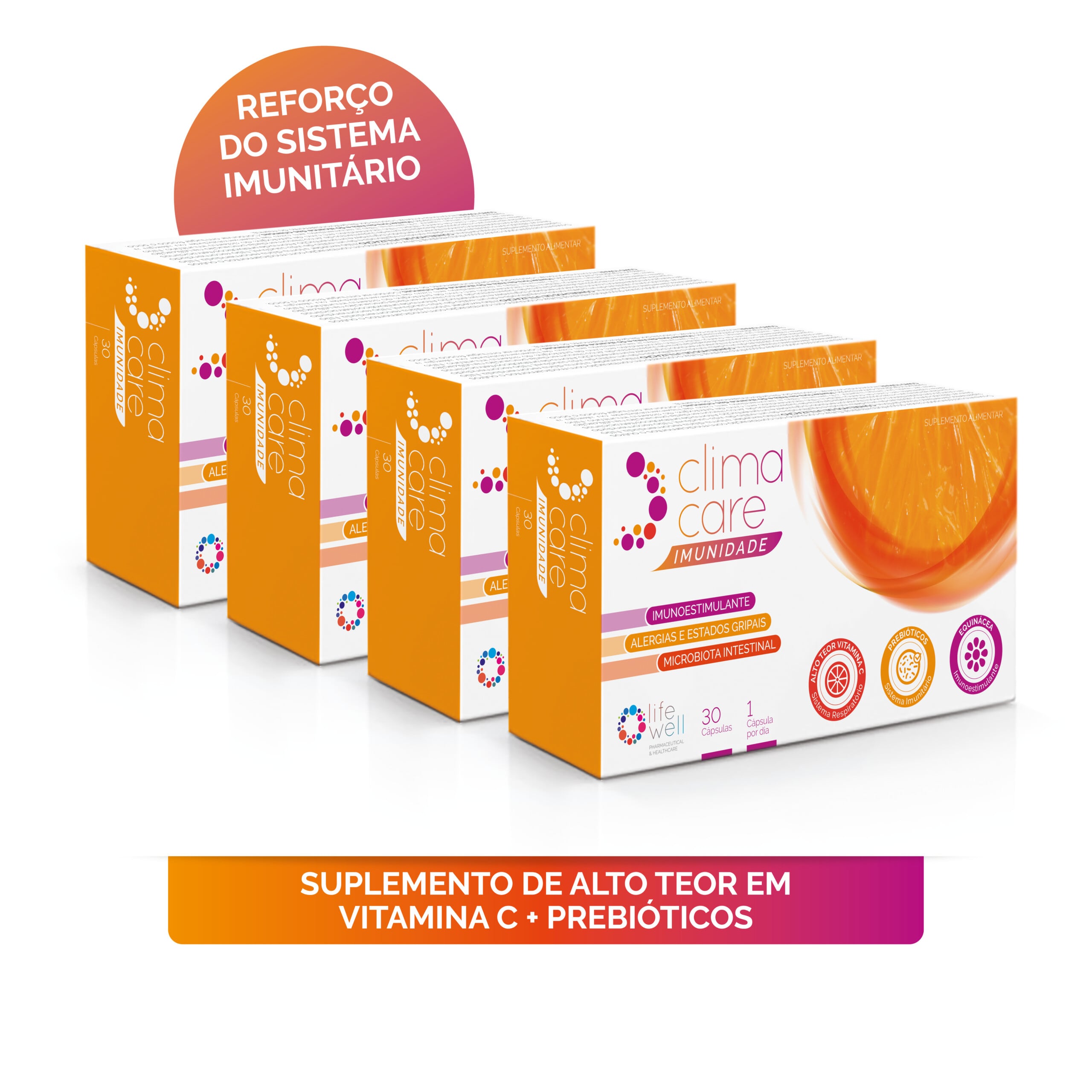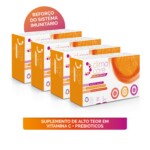 ClimaCare Imunidade – 4 units
49.95€
Description
ClimaCare Immunity – what is it?
ClimaCare Immunity is a formulation developed according to the highest quality and safety parameters, with an innovative formula and a comprehensive action on the immune system, with essential ingredients for the strengthening and modulation of the immune system protecting the body from pathogenic micro-organisms and, consequently, against flu strains and colds.
It promotes the strengthening of the body's defensesand general reinforcement of the immune system.
It can be used as an adjunct to analgesic and antipyretic therapy used in flu-like states, cough, fever, colds and other respiratory disorders, in situations of fatigue, nutritional deficiencies, weight loss programs, periods of convalescence, in polymedicated patients and during the taking of antibiotics.