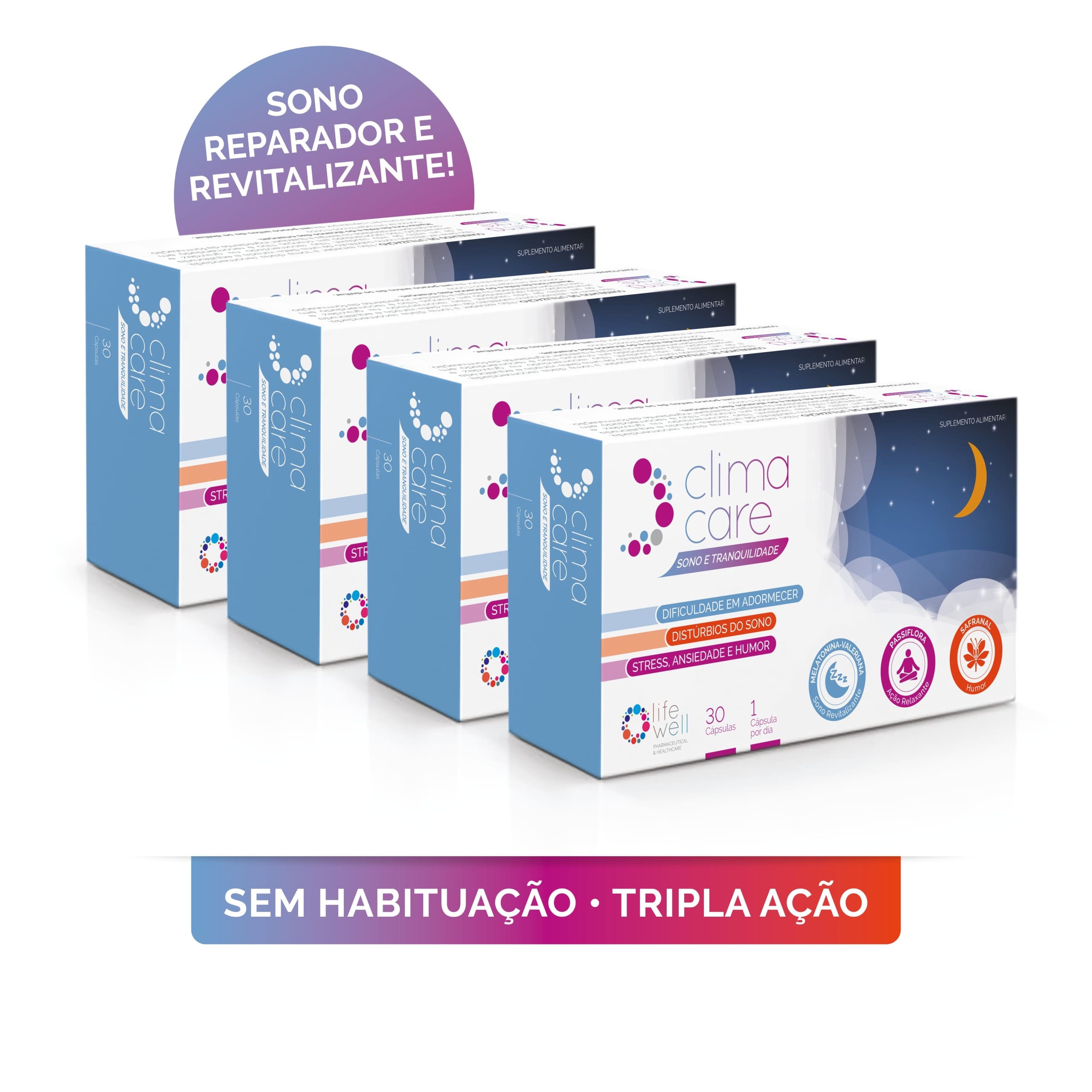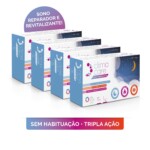 ClimaCare Sono e Tranquilidade – 4 units
49.95€
Description
ClimaCare Sono e Tranquilidade – what is it?
It is a formulation developed according to the highest parameters of quality and safety, with a triple action on sleep, anxiety and stress, without causing habituation or dependence.
It contributes to the reduction of episodes of insomnia, decreased time to fall asleep and reduction of nocturnal awakenings.
It promotes a restorative and revitalizing sleep.
Its composition has also been optimized with Affron® whose effect is widely studied in improving mood, anxiety and sleep quality.
Its bioactive compounds of ClimaCare Sleep and Tranquility help in relaxation, mental and physical balance and positive mood.