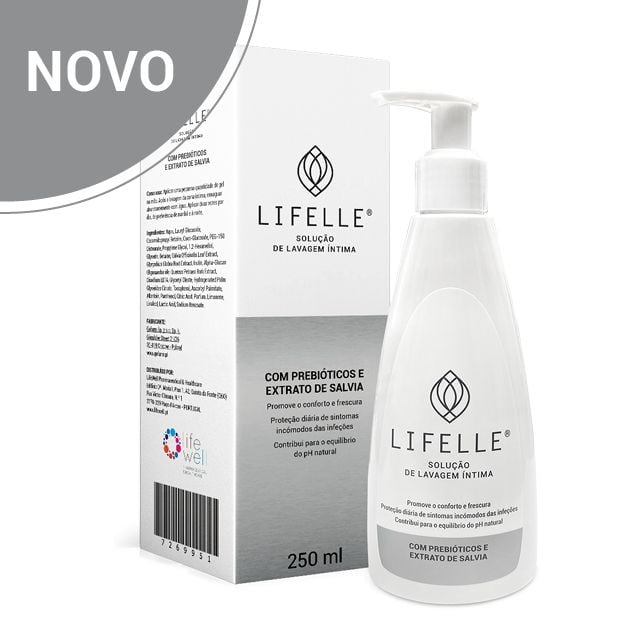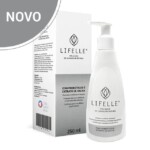 Lifelle Solution Intimate Wash
14.68€
Description
Lifelle Solution Intimate Wash – What is it?
Delicate cleansing solution for all women, particularly for those suffering from recurrent infections.
This product contains only gentle and safe washing compounds for balancing the microbial flora of intimate areas while maintaining the appropriate acidic pH. This washing solution has been tested under the supervision of gynecologists and is safe and compatible during pregnancy and childbirth.